HWC Enterprises motto Hear We Care. We offer finaning Options based on Your Needs and Position at this moment in Time.  Please see the Lease and Finance Options below and choose the one you think will work Best for You. If you have any questions or concerns please do not hesitate to contact us. We will be happy to help. 800-851-5015 or [email protected]
Thank you, HWC

About Our Payment Options/How It Works
Clicklease is designed for small businesses, side hustlers, and entrepreneurs. We make needed equipment affordable for the businesses who need it.
All Credit Scores Welcome
Equipment financing solutions for all business customers, great or bad credit.
Customers Pick Their Payment
Customers choose the payment and lease term that best fit their budget.
Amazingly Fast Process
Complete the entire purchase in less than 10 minutes.
Instant Approvals Up to $20,000
As good as cash in hand, not just a pre-qualified amount.
No Hard Credit Pull
Risk-free application and zero  impact to a customer's personal credit score.
Tax Benefits
Customer's lease payments may be fully tax deductible as a business expense.
Business Equipment Financing
Get the new and used equipment or technology your small business needs with CIT's equipment financing solutions.
Credit Scores 620+
2 years in your Business +
Amounts
Up to $500,000
Application only (in typical cases)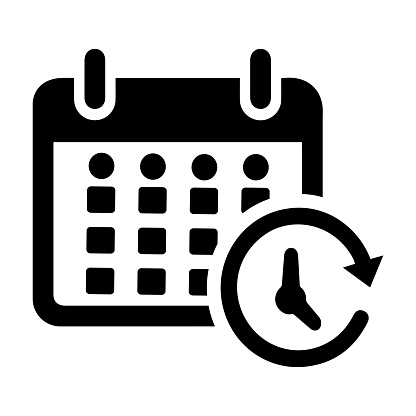 Term length
6 – 72 months
Funding speed,
As fast as 1 day
Tax Benefits
Equipment and Interest purchases qualify for a tax deduction.